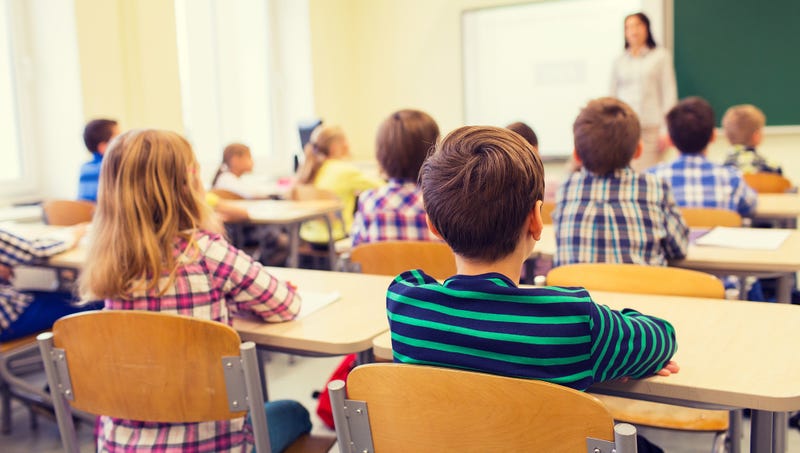 Republican candidate Ron DeSantis released his education plan in September. According to the Miami Herald, DeSantis added the idea of revising classroom textbooks to ensure there's no "anti-Israel bias."
Chris King, Democrat candidate Andrew Gillum's running mate, said DeSantis' new plan is not a problem rather a distraction. He said the only way DeSantis can beat Gillum is by creating division. 
According to Miami Herald, DeSantis also wants to require that 80 percent of all funding for public schools be spent on supplies that can be used in the classroom.
Gillum's main focus in education is to raise teacher salaries. According to the Miami Herald, he plans to afford raising the wages by legalizing and taxing marijuana.